My Team
When you became my client, you placed your trust in me to help make your vision a reality. I honor that trust with the help of my expert support staff. Together, we make a strong commitment to customer service.
If at any time you have a question, concern or need, please let us know.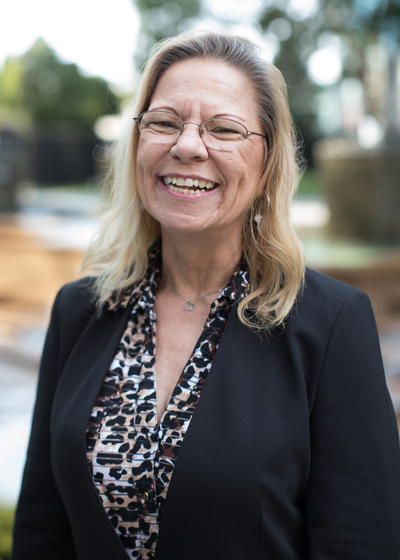 Catherine Kwieraga
Associate Financial Representative
Office 858-350-3529

Kat is a dedicated insurance adminstrative associate whose career expands over 25 years. She has extensive knowledge in the financial and insurance fields.
If you have any questions, or need help with customer service support issues, please feel free to contact her at (858) 350-3529 Monday thru Friday from 7:00 am to 1:00 pm.